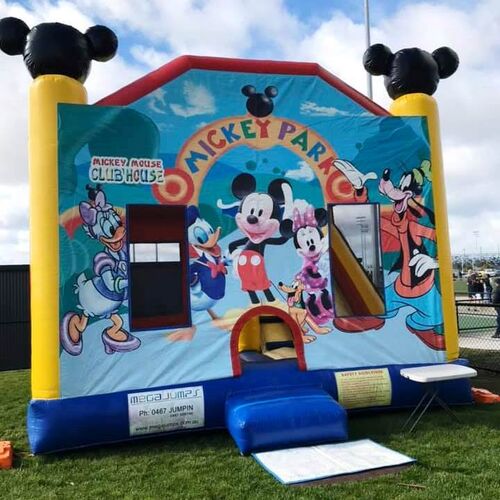 fantastic service
"Thank you very much for a truly unforgettable birthday for our son.
The Mickey combo was an absolute smash with all the kids.
Service provided was fantastic.
Will be recommending to all our friends and family."
Sally | LEOPOLD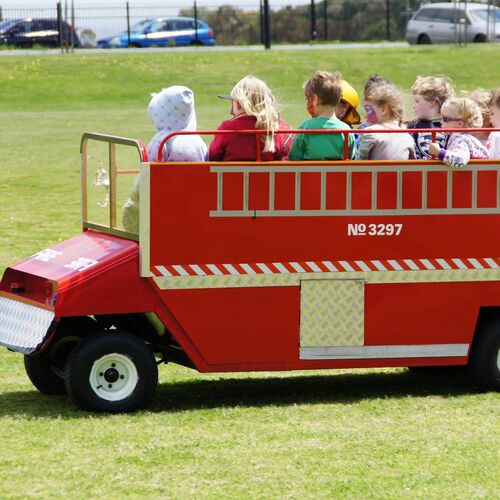 wow! amazing experience!
"WOW! Everything was fantastic from start to end.
Fantastic service, castle was amazing.
The kids absolutely loved it and were so sad to see it go.
Thanks to you and your team and see you again at Xmas!""
Katherine | NEWTOWN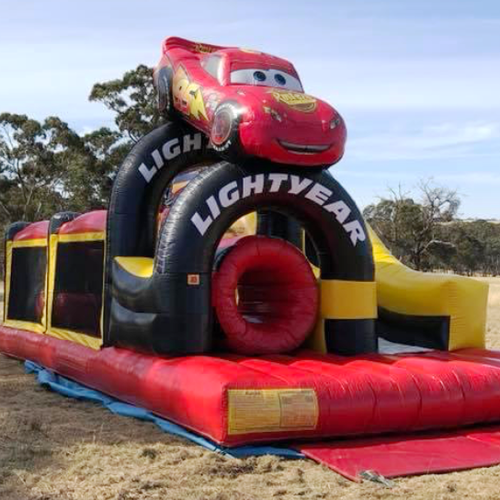 kids had a ball! thankyou!
"I just wanted to thankyou so very much for Saturday.
We had no idea how much fun the kids would have and will definately return again.
I commend you for your hard work - customer service is hard to find these days.
Keep up the great work!"
Jess & Matt | GROVEDALE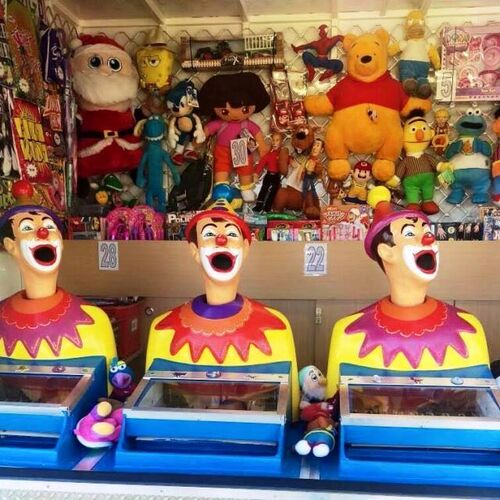 very professional and well organised!
Professional! Well Organised!
Works well with everyone.
Range of amusements to please everyone and all ages.
Dotty Hazell | BALLARAT